Welcome To Eagle Protective Group.
Eagle Protective Group
Dallas private security services you can trust.
We are the leading security company in Dallas offering a wide variety of security guard services ranging from unarmed security guards to executive protection as well as patrol security services.
We serve businesses both large and small and we have the experience and knowledge to give you superior security services.
Our Private Security Services Include:
Large scale Security Patrols
Individual Security Guards
Private Investigation Services
VIP Protection
Event Security
Transportation Services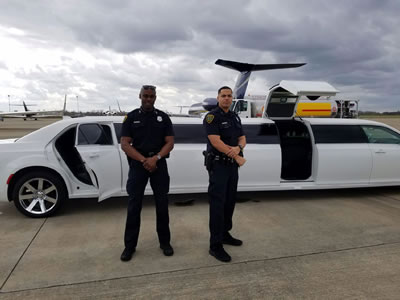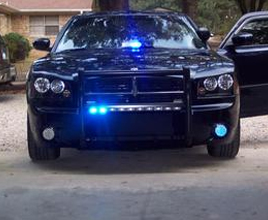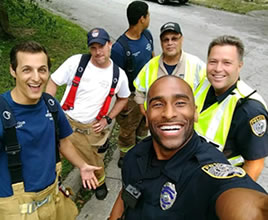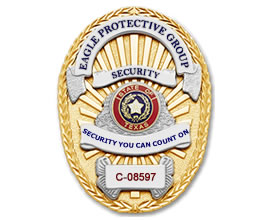 Use our security guard services for:
Schools (public and private)
Hotels / Motels
Hospitals / Medical Centers / Medical Facilities
Shopping centers (Department store, Mini-Malls)
Construction sites
Apartment complexes / Private communities
Corporate Environments (Office buildings and complexes)
Car parking lots
Warehouses
Use Our Event Services for:
Birthdays
Quinceañeras
Film Premieres
Large Family Reunions
Corporate Events
Conventions
Church Functions
Any event and we can cover it!
About EPG and Our Services
Huge metropolitan areas in the US have distinct security needs since they are major trouble spots for crimes and unfortunate incidents that otherwise can be prevented by employing adequate security measures.
With cultural centers, government facilities, top notch organization headquarters, and high population densities, such metropolitan locations often face imminent security threats which need to be addressed using strategic security plans for they are categorized as high risk areas where criminal activities may take place at any time.
The only way to protect you organization from imminent security threats is to hire a top tier private security companies in Dallas to provide high-level security services to reduce the risk of damage or harm to human life and property. One often questions the importance of security services in their daily life but unfortunately, they wait for an accident to get the answer.
Why become a victim to a crime when security protection is now within your reach? EPG, a leading Dallas based security companies cater to commercial and industrial clients in Dallas, Texas, Austin, and Houston by providing different security solutions based on the level of protection required.
With over twenty years of experience in the security industry, Eagle Protective Group has forged a strong relationship of trust by delivering private security service excellence to our clients every time. We at Eagle Protective Group strive to cater to the needs of our clients in the best way possible and so, we provide different security solutions for different security needs.
Executive Protection
Executives and VIPs such as government officials, CEOs of large corporations, celebrities, and musicians usually face imminent security threats everywhere they go due to the influence they have on the society. Interaction with the public is often necessary in maintaining a high profile, but is often not without risk.
We at Eagle Protective Group provide exclusive VIP protection services to high profile clients in Dallas, New York, Houston and Texas so that you may be rest assured that all security loopholes are well guarded when travelling from one place to another. Our executive protection personnel are skilled in high-end protection techniques for armed combat, crowd control, defensive and evasive driving skills, and exit strategies.
Private Security Guards Services
There are many security guard companies that provide VIP protection services but what sets us apart from the rest is the fact that all the armed and unarmed security officers hired by us are made to go through stringent background checks, training processes for using weaponry and are licensed by The State of Texas with the state license #C-08597.
Our armed and unarmed security guards have the required skill-set to protect schools, college campuses, residential areas, playgrounds and parks as well as high-risk areas such as government facilities, hospitals, banks, airports, ports, and large organizations.
We also provide specialized school security services where our security staff is responsible for protecting the staff and students within the parameters of the school and supervising the overall security protocol as well.
Security Patrol Services
Our Dallas security guards and eagle security services focus on vehicle based patrol operations that are ideal for supervising residential areas, college campuses, and other locations, which face potential security threats after nightfall. Every member of our security patrolling team is well trained in carrying out patrolling operations at nighttime for protecting the parameters of high-risk areas whereas security guards are responsible for protecting specific locations.
At EPG, we value our clients more than anything! It is always better to be safe than sorry; avail security services in Dallas from Eagle Protective Group today to protect what matters to you.