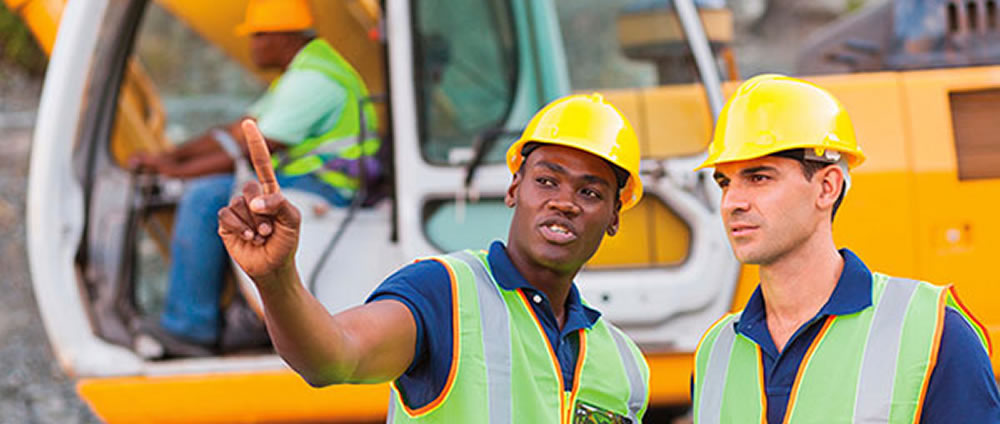 Do you have a Construction Site?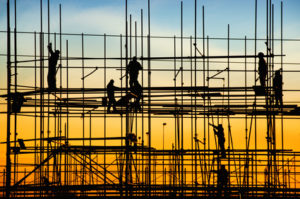 Today's topic is about Construction Site Security Guards, Dallas, Texas.
As the weather warms this summer, and more projects begin in Dallas (buildings are going up like crazy!), consider using Eagle Protective Group to protect and guard your construction site.
Construction sites, especially in residential zones can face destruction of specialized and expensive equipment. The damage caused, in some cases, can be due to troublemakers eager to make a mess, or be a total loss due to thieves. This destruction increases the expense of your project and insurance rates.
If you are a contractor with inadequate security, you and the property you are working on is a target for criminals.
You must have have a solid complete security goals to protect access to your construction site whether it is your onsite office, supplies, materials and especially your equipment.
Eagle Protective Group construction site security guards will patrol your site at any time of day or night, record detailed logs and be a visible deterrent to theft and loss.
Our security guards are specifically trained for construction site security. And according to your preference they can be unarmed security or armed security.
Every Eagle Protective Group security guard is a professional, carefully screened and fully licensed, bonded and insured.
Our construction site security guard services include:
Construction site access (consultants, employees in/out)

Escorts for onsite guests for safety and security.

Security patrol around site and office

Patrols via foot or vehicle as needed.

Duty logs for your records.

24-hour guard service
So why leave your construction site open to criminals and troublemakers eager to steal your equipment or deface your project?  Call us now for a consultation.