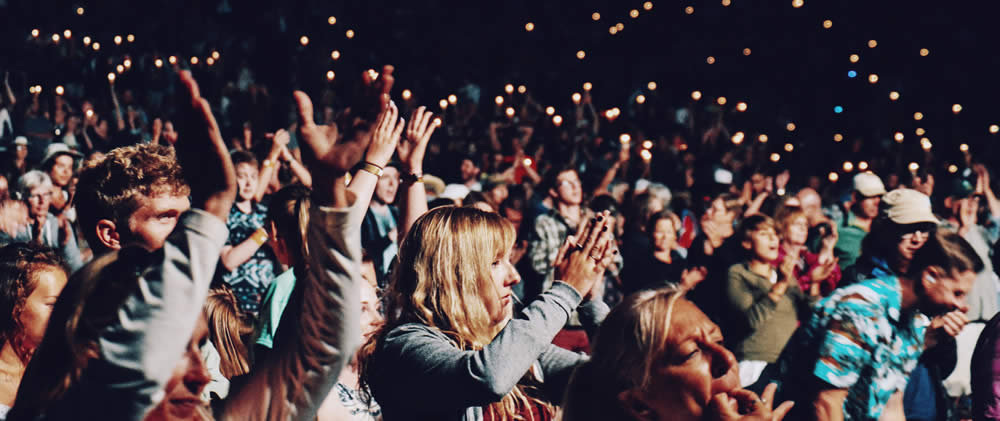 Event Security and Your Needs
Are you an planning an event this summer? Do you have everything you need? Are you sure?
What about security?
"No, why would I ever need that? It's just a little get together."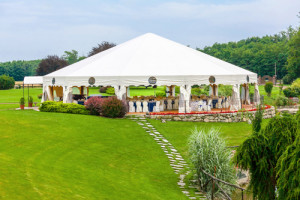 Not many people in the private sector think of security needs when planning an event.  If you're telling yourself your event is too small to warrant the need for a security guard service, you'd be surprised how one security guard (or several) can put you and your guests at ease, not to mention your neighbors.
Imagine having a security guard patrolling your street to make sure your neighbors feel safe knowing this new influx of cars is merely a part of the party. On the flip side, having a security guard watch out for thieves preying on absent minded guests who don't secure their property because their minds are focused on the important event. No where is this more appropriate than a wedding or reception. Emotions are running high, and not everyone takes the correct precautions to keep their property safe.
Eagle Protective Group will scale our security guard service in Dallas to your specific event security needs. If you need one guard or several, we can meet with you to discuss your event and create the perfect security package.
Here is a list of events our Dallas security guards  could protect you and your guests:
Award Ceremonies
Banquets
Birthday Parties
Concerts
Dance Parties
Elaborate Dinners
Fairs and Carnivals
Family Reunions
Fashion Shows
Fundraisers
Funerals
Government Functions
High School Events
Holiday Parties
Photo Shoots
Political Parties
Premieres
Product Launches
Sale Events
Sporting Events
Strikes
Trade Shows (Car, Garden, Gun, Bridal, Computer, etc.)
Weddings
For over 15 years, Eagle Protective Group has provided security for many types of events. No event is too small or too large for our team. Even if your event is last minute, we can help.