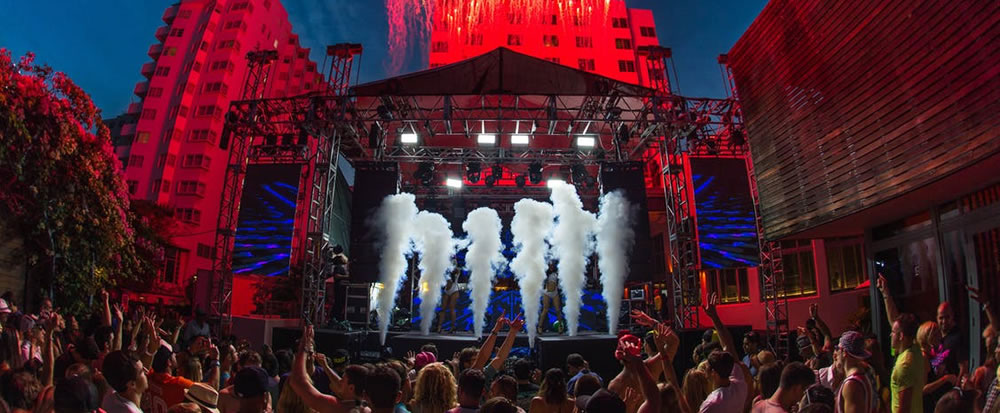 Event Security and EPG
Every security company in the Dallas Metroplex from Oakpark to Mesquite assumes they are qualified for all types of business security situations, including events (concerts, sales, art walks, and conventions). Event security, however, is unique and depends on the type of event, who will be present, calendar placement, and where it's located. You want an event security company that understands the challenges that present themselves with these types of situations.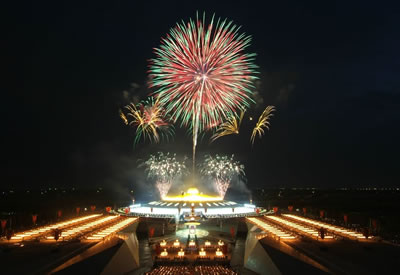 When Eagle Protective Group is assigned an event, our Dallas clients understand that our highly trained security personnel are licensed and trained for those specific circumstances. They also understand that we can provide the specialized equipment necessary to create a safe environment for event goers. We can also walk through your event prior to its start to be prepared for any situation that might crop up due to the location or situation.
Our security staff is personable, neat and clean and go out of their way to be helpful to our clients and our client's customers. Our clients love that they can address issues during the pre-event planning or during the event itself, knowing we'll correct any issues that may come up. Our security professionals expect to evolve with our clients and their needs.
Eagle Protective Group provides top shelf security protocols for events.
Here is a list of events our Dallas security guards  could protect you and your guests:
Award Ceremonies
Banquets
Birthday Parties
Concerts
Dance Parties
Elaborate Dinners
Fairs and Carnivals
Family Reunions
Fashion Shows
Fundraisers
Funerals
Government Functions
High School Events
Holiday Parties
Photo Shoots
Political Parties
Premieres
Product Launches
Sale Events
Sporting Events
Strikes
Trade Shows (Car, Garden, Gun, Bridal, Computer, etc.)
Weddings
For over 15 years, Eagle Protective Group has provided security for many types of events. No event is too small or too large for our team. Even if your event is last minute, we can help.