Expectations of a security guard that works for EPG
Have you ever wondered how security guards are chosen to work at Eagle Protective Group?
We have many requirements to insure we have hired only the best qualified people to secure your business or residence.
Here's just a small list of things we do to make sure you get the best person for the right job.
Before we can even think about allowing a security guard provide security guard services to your Dallas Metroplex business, we require our guards to be licensed.
This means that as a requirement of the state of Texas, our guards must be trained to accomplish specific tasks.  Every security guard is licensed for a period of 2 years and must renew their license based on acquiring and maintaining their skill set level as required by the state.
Other requirements: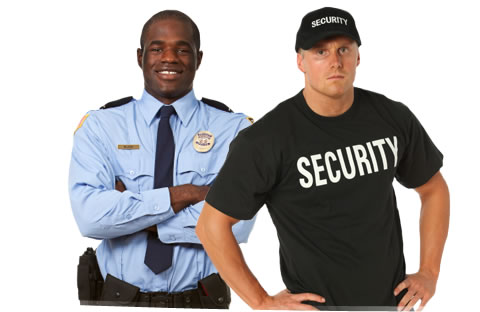 Every licensed guard must:
have a valid Texas driver's license.
be at least 18 years of age.
submit to a background check.
submit fingerprints to the state.
have no felony convictions or certain other misdemeanor offenses.
provide a social security number.
provide location and name of the training facility they used.
What does the training entail?
Instruction and implementation of  legal and ethical issues.
How to use limited force to obtain safe restriction of a person
How to create and write proper security reports for daily and event related tasks.
First aid training and CPR
Handling fire related emergencies
How to deal with crowd control
How to detain suspects
---
As you can see, before their application even reaches our desk, all applicants must have had proper training followed by state licensing before they are activated for security purposes on your property. We continue to train them with specific additional skills which are proprietary to insure they are at the top of their game. We also customize their training based on your specific requirements.
At Eagle Protective Group, we also offer training above and beyond these requirements especially if the guard you will be using needs to be armed.  Firearms training is crucial to safe implementation of security protocols on your property. These types of security guards require state mandated firearms licensing as well to be able to function as a security guard for Eagle Protective Group.
A lot of training goes into making a qualified good employee. If we haven't covered something you'd like to know more about regarding how we train our guards, please do not hesitate to contact us.