Help Those Affected by Hurricane Harvey
Eagle Protective Group has reached out to companies across Houston, helping where we can from Dallas.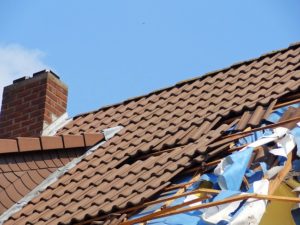 You too can help those affected by the destruction of Hurricane Harvey by donating your time or money to helping Houston rebuild long after the storm is gone: They're in it for the long haul, and we should be also. Texas needs to pull together to help our our sister cities.
NPR has a great list of safe ways to donate (avoiding scammers and fake charities), as well as ways to donate your time:
http://www.npr.org/sections/thetwo-way/2017/08/28/546745827/looking-to-help-those-affected-by-harvey-here-s-a-list
If you want to have a faster effect, donate locally to a charity operated by and for those in Houston:
https://www.houstoniamag.com/articles/2017/8/29/donate-to-these-local-houston-charities
We think the food bank is ultra critical because while people are scrimping together money to fix their homes, their food budgets may take a hit.
Here are some Texas based charities that are pulling out all the stops for those in Houston too:
https://www.romper.com/p/8-local-texas-organizations-you-can-donate-to-after-hurricane-harvey-79486
If we work together, we can get Houston back on its feet.
We're standing by, ready to help.
Eagle Protective Group
Contact Us if you need help.