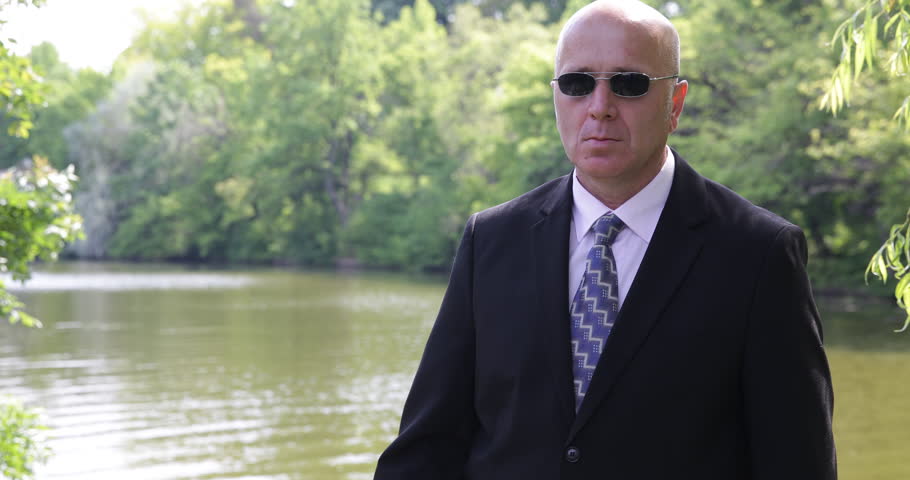 Job Requirements for Hiring New Security Officers for Security Guards Services in Dallas
Security Services, Dallas.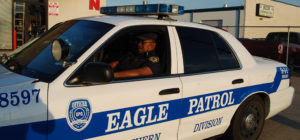 All types of companies and business hire security guards today in order to protect not only their assets but their employees too. Work place violence is becoming far too common with a wide variety of assailants perpetrating crimes that can hinder business activities. Thus, security services in places of businesses help to avoid dangerous and emergency situations. The security guards of Eagle Protective Group are given the most important task of guarding a specific area and the people in it. The training requirements for security guards hired by security guards services in Dallas like Eagle Protective Group depends on different factors such as the level of protection required and the place where protection is needed.
Various training requirements that security guards services in Dallas comply with when hiring new individuals to their task force at Eagle Protective Group.
The Types of Security Guards
The primary job description of security guards is to protect a specific area, its people, and assets from harm but that is not the only job. There are different types of job descriptions for different types of security guards needed. For instance, a security guard may be hired to patrol the outdoor area of a college campus, company, or any other location that needs protection.
While on the other hand, a security guard from a security guards service in Dallas may be hired to sit in a kiosk and sign people going in and out of a college, workplace, or any other building. Positions open for security guards usually require males and females from a wide age range depending on the type of duties assigned to them.
Security Guard Training
Every Eagle Protective Group security guard is given special training before they are sent out to work at different companies, schools, and other places. For all security guards, having a high school diploma is an absolute must have. The next requirement for getting hired as a security guard is physical fitness since the job description involves extensive leg work at times.
Therefore, all new recruits must undergo a physical fitness test which is determined by the prospective security company as well as the type of work that will be assigned to them. If the job description requires working under potential dangerous circumstances or high alert areas, then the security guard is given training for using firearms before getting a license.
We also teach open hand techniques such as martial arts to their employees to provide a maximum level of protection to their clients at all times.
Common Misconceptions
Looking big and bad as well as having the ability to bench press double one's body weight is not always the only prerequisite for becoming a security official. Sometimes security guards also have to do basic clerical work if it is needed. Therefore, certain important skills that a potential security guard must possess are basic knowhow of using a computer for word processing functions in order to type up an assessment of the premises as it occurred.
Years of Experience and Background
In order to get hired by a reputable security firm like Eagle Protective Group which specializes in many Dallas security services, it is important to have some on-field experience for at least a year. This is because the job requires strenuous leg work at times in order to prevent imminent danger. The reason why having a decent amount of job experience is critical is because it enables one to handle dangerous situations in an efficient manner.
Eagle Protective Group provides its clients with different security solutions depending on their security requirements. With more than twenty years of experience, Eagle Protective Group has the capability to handle any situation that may arise.