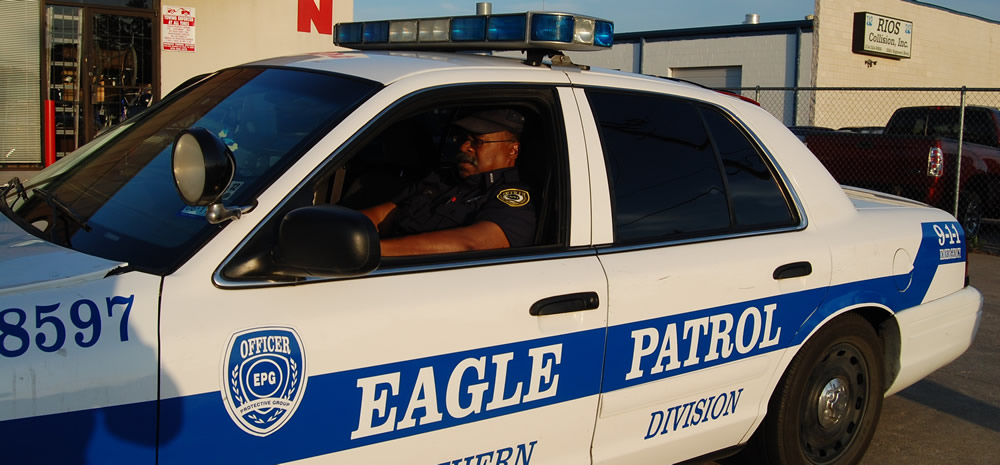 An introduction to Eagle Protective Group
Who is Eagle Protective Group?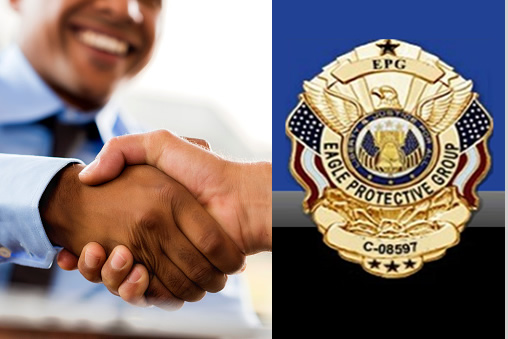 During the recent downward turn of economic health in the United States, amounts of vandalism and burglary have climbed in many areas. The damages have cost business and home well into the thousands to repair or insure.
20 years ago, Eagle Protective Group, which started as a Dallas based security guard company, offered high quality security to business owners, increasing our reach to home owners, HOAs and more.
Real estate development companies, retail stores, and event planners have all requested Eagle Protective Group's security services.
All it takes is one phone call and we will consult with you to find the right solution to your security issues.
Our Staff
As Eagle Protective Group has developed into the far reaching security company it is today, we've executed in-depth high-level background checks to certify all our guards are trained to our specifications, trained to YOUR specifications, and exceedingly professional. Many of our staff have backgrounds in military or law enforcement.
Our Services
Because we provide many levels of services, from unarmed security guards to VIP protection, as well as event security, armed guards and crowd control, we have employed continuous training and education programs which keep our employees current on the latest security issues, preventative measures and combat techniques.
Our mission is to give our clients security that surpasses expectations.
Come meet us! We'd love to get to know you and see how we can serve you with the best security guard services in the Dallas Metroplex!