Security for Small Businesses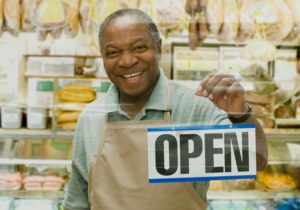 You're a small business owner, not a large corporation, yet you have inventory and personnel to protect and no budget to protect them.
Does that sound familiar?
You may think you can't afford security guards for your business but here are a few ways you can make it possible to keep you and your company safe.
Pooling.
Visit your local neighboring merchants. Do they have a security guard? Perhaps they're in the same situation as your company, unable to hire a security guard detail full time. Take a poll and perhaps you and your neighbors could hire a security guard without going over your budget.
At Eagle Protective Group, our security guards work with your needs and if we're patrolling a business or an entire street of businesses, we act on your requirements. No job is too small or too large.
Fixed, Reduce Hours
Perhaps there are only a few times per week where a security detail is necessary for your business. Maybe you need help during inventory periods, or when making large deposits at the bank, we can accommodate your schedule by appearing only when you need us.
Alternate Days
Perhaps a full time guard is too much. Our security guards at Eagle Protective Group are flexible and we can set up a schedule where our guards alternate days (without pattern) so that you have almost full week coverage at a rate you can afford.
---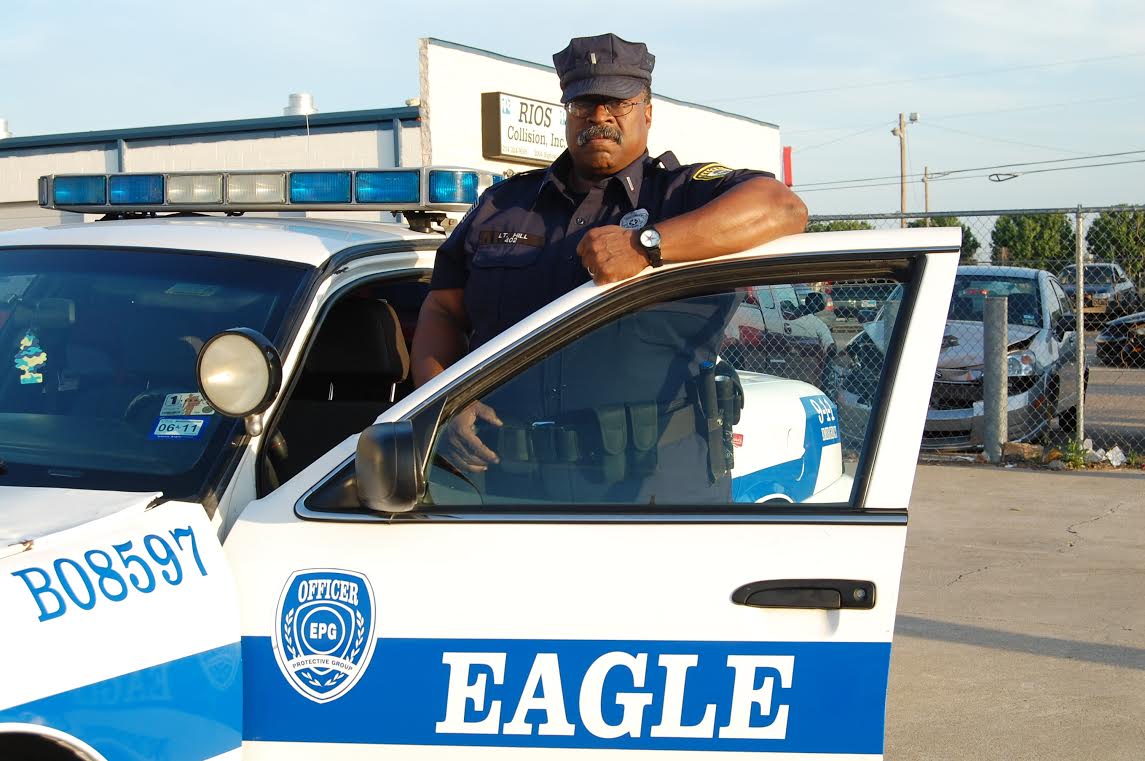 Eagle Protective Group loves their customers, and we take great care in understanding our customer's private security patrol needs. Whether you need us for a short event, or long term for your church or school, EPG can cater our services to fit your exact profile.
We also offer Private Security Services such as:
Gated Community Security (Guards)

Security Guard Services for Businesses, schools, and churches.

Private Body Guards

Concierge Services

Celebrity Protection

Executive Protection Agents

Private Investigative Services

VIP Luxury Living Protection

VIP Transportation and more!
Contact us to find out how we can protect you or your business.